Conference within the framework of the Erasmus+ project ERUM (Enhancing Research Understanding through Media)
Facts & Figures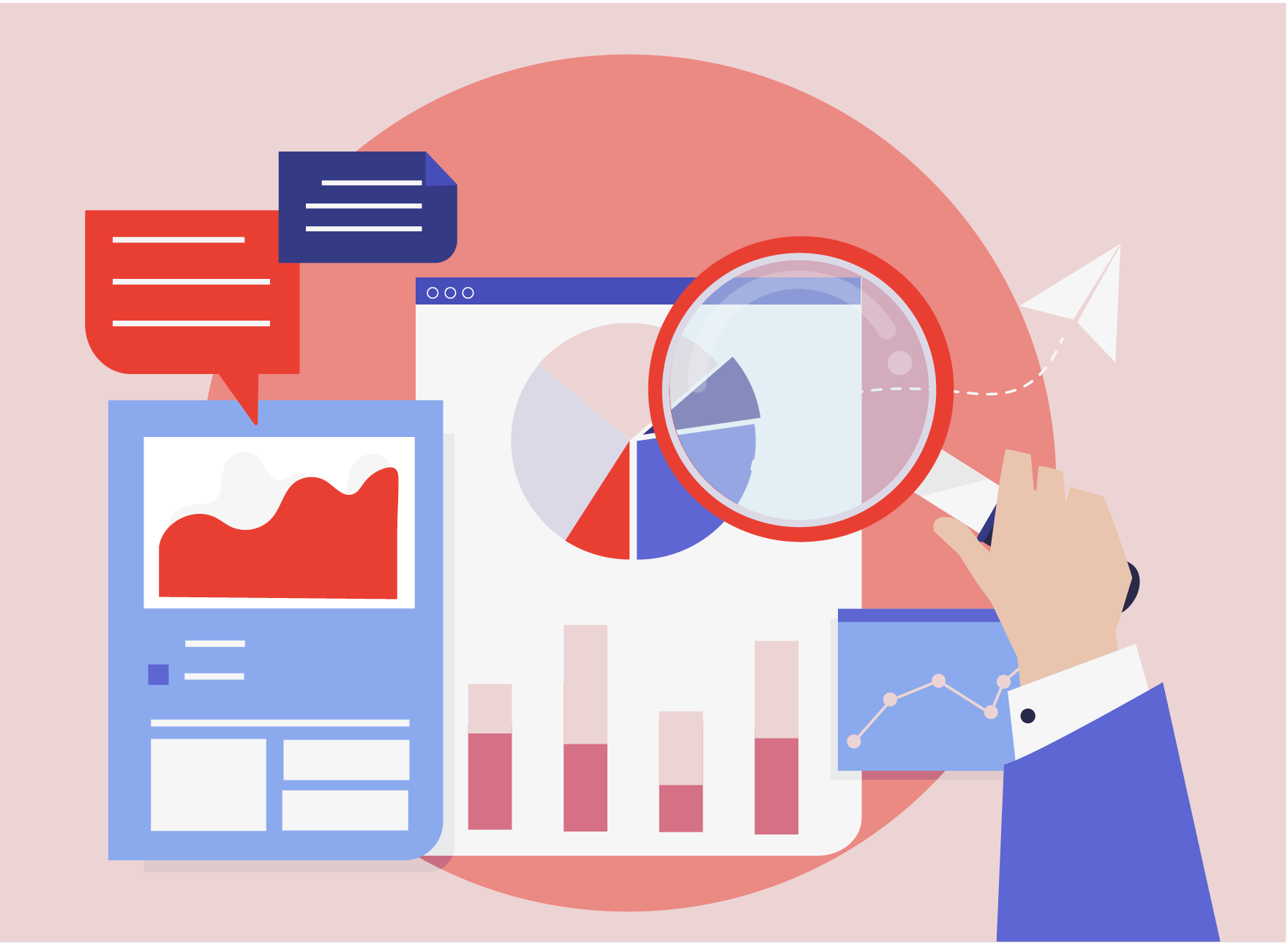 Facts & Figures
Evidence-Based Information in Contemporary Societies: The Role of Academia and the Media
28 April 2022, hybrid event (Veranstaltungscentrum C3 Vienna & online)
Click here for registration until the 25th of April (necessary for participation online and in person)!
This conference addresses the issue of evidence-based communication within the media and higher education institutions and the role of these institutions when it comes to media and information literacy in contemporary societies.
The event is organised within the framework of the Erasmus+ project ERUM - Enhancing Research Understanding Through Media and will explore how the media and academia can collaborate, which skills students have to learn and which policy reforms should be developed to increase the quality of information and tackle the issue of the rising spread of mis/disinformation today.
COVID-19: All measures have been lifted. However, we recommend to keep distance and to wear a FFP2 mask whenever possible!