Language Learning Online in the age of Mobility (LLOM)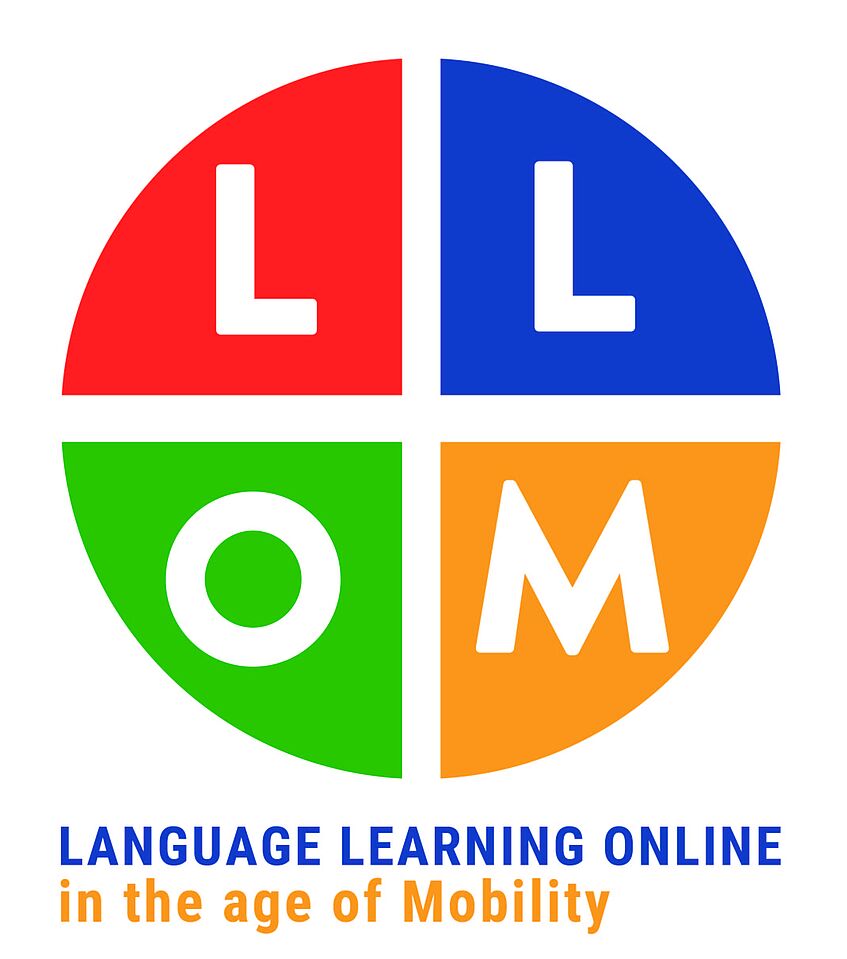 In order to promote multilingualism within the EU and facilitate language learning in the age of mobility, the LLOM project will develop a mobile assisted language learning app (open resource) that meets the requirements of accessibility to high quality language learning as well as of flexibility and convenience to mobile language learners. The main target groups of the research project and, at the same time, the future users of the free mobile language learning app are (exchange) students motivated to learn another language as well as current and future language teachers interested in diversifying their teaching methods by including mobile assisted language learning into their course design. In addition, the project focuses on a crowd-sourced approach to mobile assisted language learning that allows end users to create own content and interact with the crowd-sourced material in the app.
In order to develop a conceptual framework for the app, to know the language needs of the future end users, and to gain insights into experiences with already existing mobile learning apps a qualitative study is conducted mainly by the research team of the University of Vienna. The data is based on semi-structured interviews with (international) students, (current and future) language teachers, as well as experts in the field from Austria, France and Poland. Results should deliver a structured approach to mobile assisted language learning, a report on best practices in the field and a collection of quality requirements of the future app.
| | |
| --- | --- |
| Project period | 09/2018 – 08/2021 |
| Funding | Erasmus+ |