Summer school of the Centre for Teacher Education 2015: Methods of research in subject didactics and education
The growing diversity of languages, cultures and individual needs that children and adolescents bring to our schools does not only present teachers with new challenges, but also opens up new perspectives in research on subject didactics and education. In the future, traditional research approaches will no longer be sufficient to understand learning in its entire complexity. Early stage researchers have to think outside the box of their own research discipline. Because, as Antoine de Saint-Exupéry said, "sometimes, it just takes a change of perspective to see clearly".
This was the motto of the ZLB's summer school in 2015, which took place from 13 to 16 July 2015 at the Friedensburg Schlaining in Burgenland and was characterised by mutual appreciation across all disciplines. The summer school under the direction of Suzanne Kapelari was internationally oriented. The participants of the University of Vienna enjoyed the exchange with colleagues from all over Austria, Germany, Slovenia, the Czech Republic and Greece.
Four experts (Ingrid Gogolin, Dirk Krüger, Cordula Schwarze, Wolfgang Sander) gave the doctoral candidates impulses for successful doctoral studies.
Lectures and workshops
multilingualism as an educational prerequisite and resource
theory-based development of items
subject didactics as an academic discipline
conversational analysis in didactic research and teaching research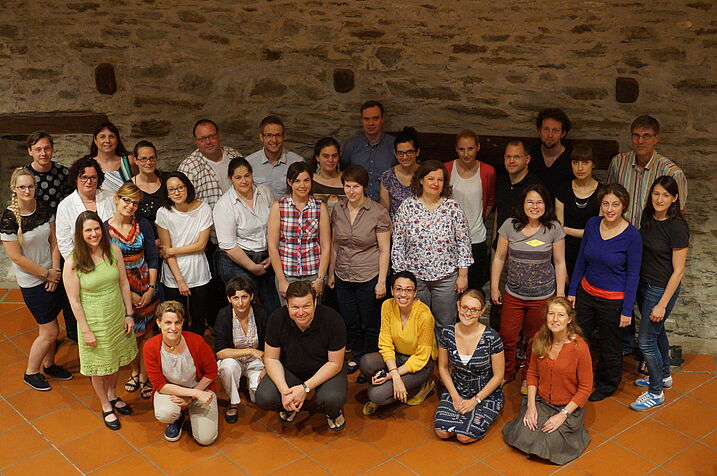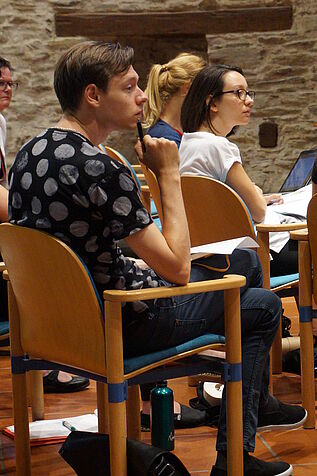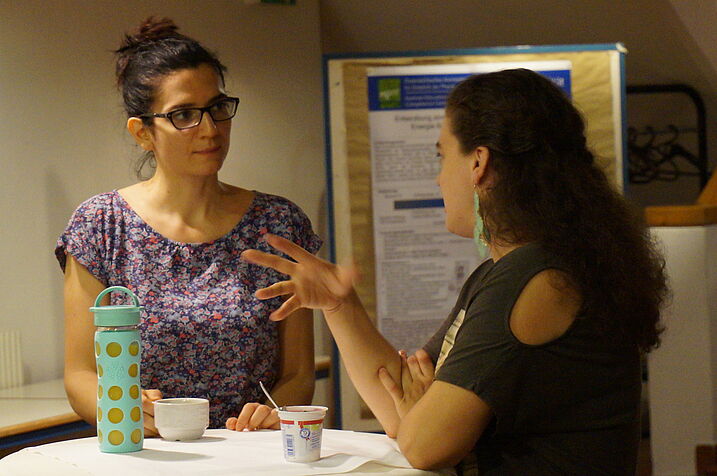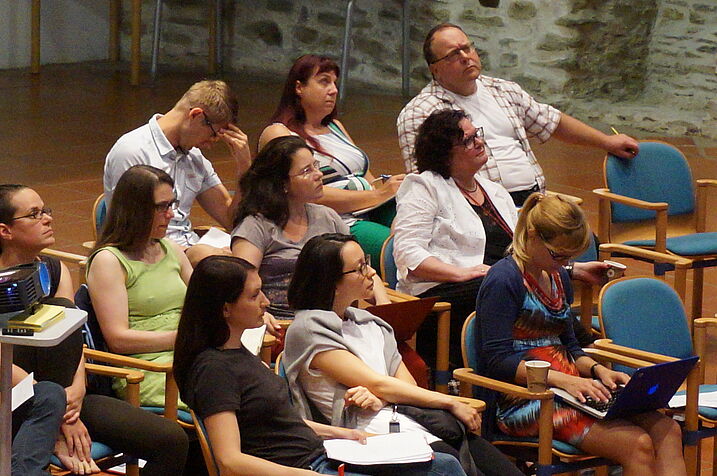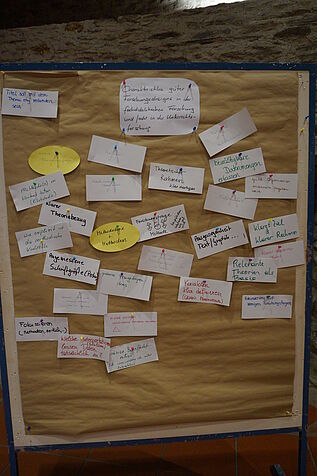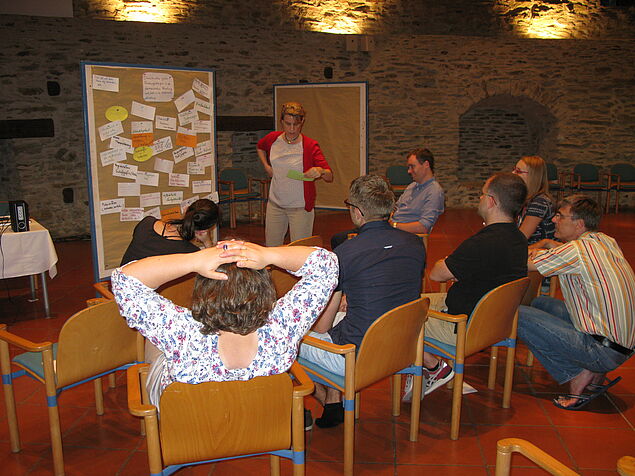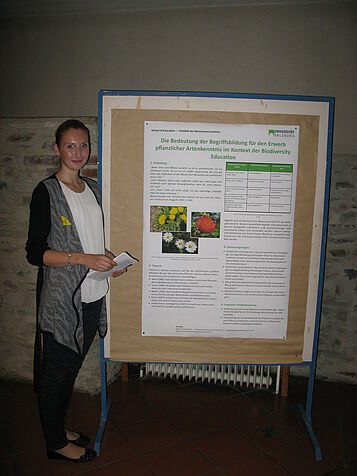 Programme booklet and folder