LEAP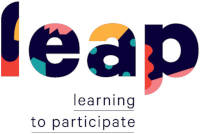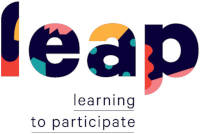 Learning to Participate (LEAP) is a strategic partnership project for youth involving youth organisations and universities.
Findings reveal that youth participation in social and political matters is low in comparison to other age groups and addressing it is a priority in all the countries participating in the project.
The assumption of this project is that behind low youth participation there are structural factors, such as the lack of opportunities and means that fit young people's definition of participation itself.
"How does Project-based learning empower young people and foster participation in non-formal education?" is the issue addressed by this project.
Although a single accepted definition of Project-based Learning (PBL) does not exist (Pecore, 2015), the project takes into account theories on projects elaborated by Célestin Freinet, William Heard Kilpatrick and John Dewey. PBL is understood as a model that organises learning around projects, that is learner-centred and driven. PBL can promote youth empowerment, social inclusion and skills development of young people. This can counter low participation in social and political matters.
In the framework of the project, empowerment is understood as the "capacity for action" intended as the opportunity, the space, the power and willingness to act. This definition is retrieved from the work of Yann Le Bossé who uses the term empowerment to refer to the capacity of people (in an individual or collective way) to exert a bigger control on what matters to them, their circle or the community/ies they identify with.
Within the project, 45 youth workers will attend a training on PBL and 45 young people from Austria, Italy and Croatia will participate in a short-term Erasmus+ mobility.
Impressions from the project
Partners met for the first time in Hanover in May 2019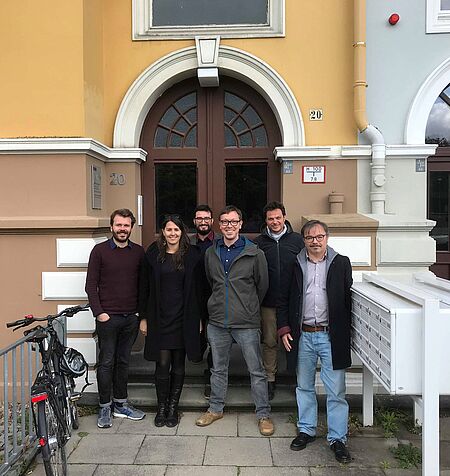 Previous Slide
Next Slide
The second meeting took place in November 2019 in Palermo, Italy.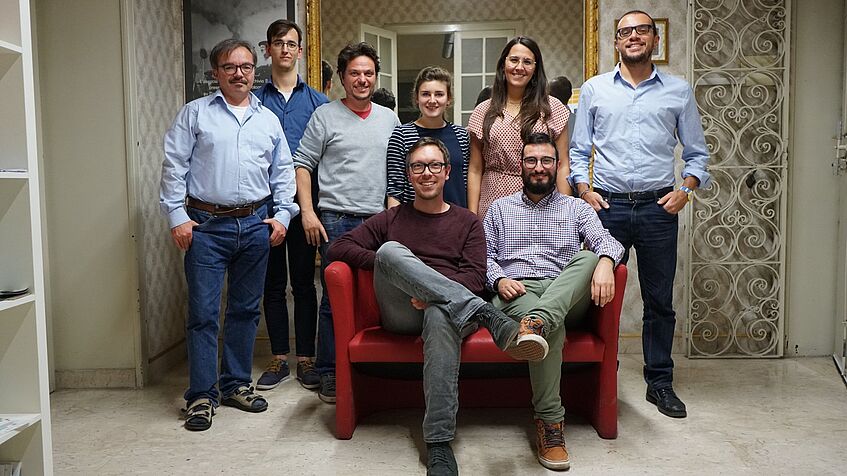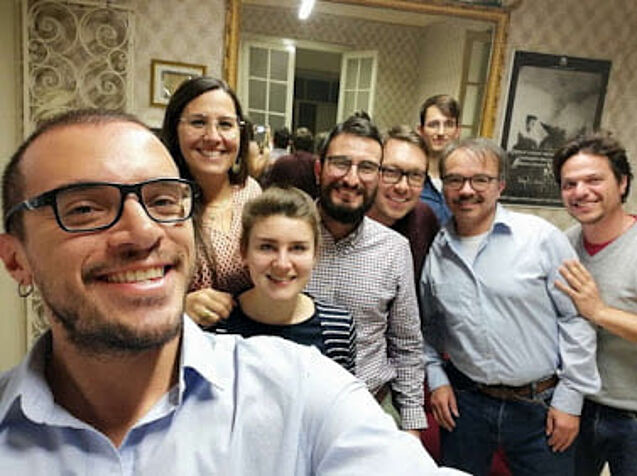 Previous Slide
Next Slide
Downloads: Newsletters
Downloads: Pedagogical Booklet: Project-based learning in non-formal education (IO1)
Downloads: Guideline/toolkit: Project-based learning Methodology - from theory to practice (IO2)
Downloads: Charter for Youth Participation (IO4)