Head of the Centre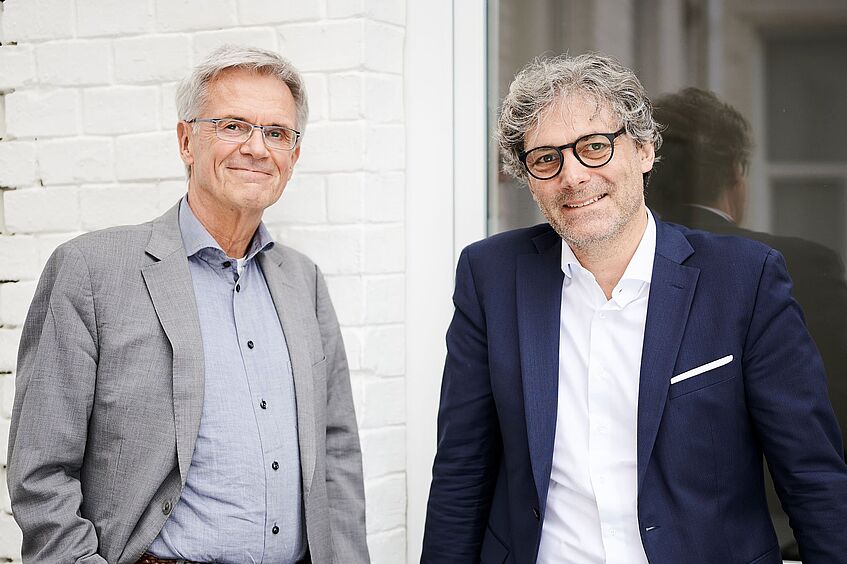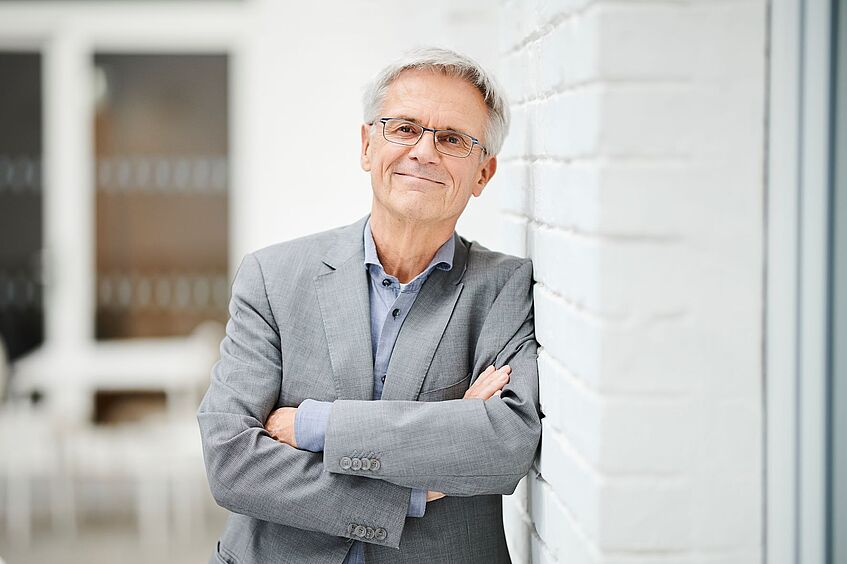 Univ.-Prof. Mag. Dr. Dr. phil. habil Manfred Prenzel
Head of the Centre for Teacher Education
Univ.-Prof. Manfred Prenzel was appointed as professor of "Empirical Educational Research Related to Teacher Education" in 2018. His research interests include educational monitoring, international school performance comparisons, educational research, professionalisation and quality development in the education system, as well as learning in non-school learning settings.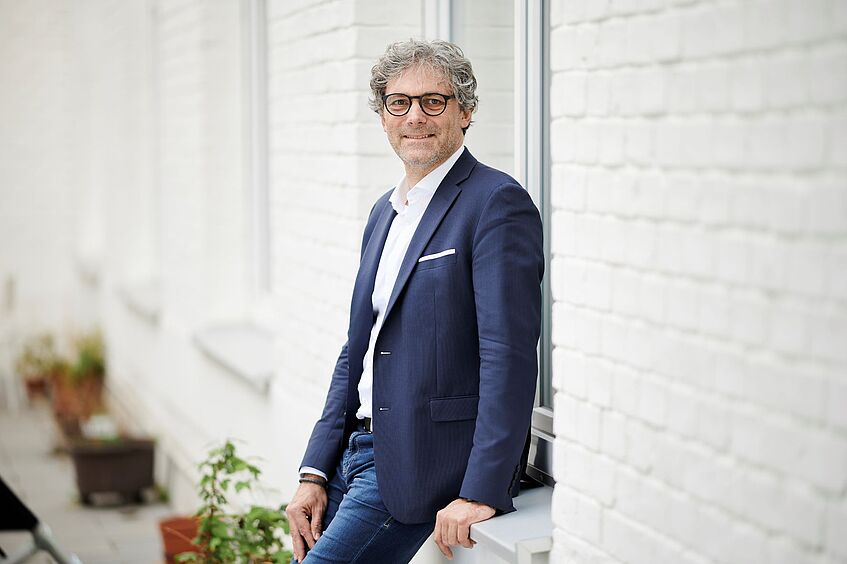 Univ.-Prof. Mag. Dr. Thomas Hellmuth
Univ.-Prof. Thomas Hellmuth was appointed professor for Didactics of History in 2016. His research focuses on theories and methods of didactics of history and political education (especially subject-oriented didactics of history and politics, critical history didactics), historical-political education, historical culture and identities, cultural history (in France, among others) as well as local and regional history.