Dr. Seyda Subasi Singh, BA, MSc.
Dr. Seyda Subasi Singh, BA MSc
Porzellangasse 4
1090 Wien
Room: 440

---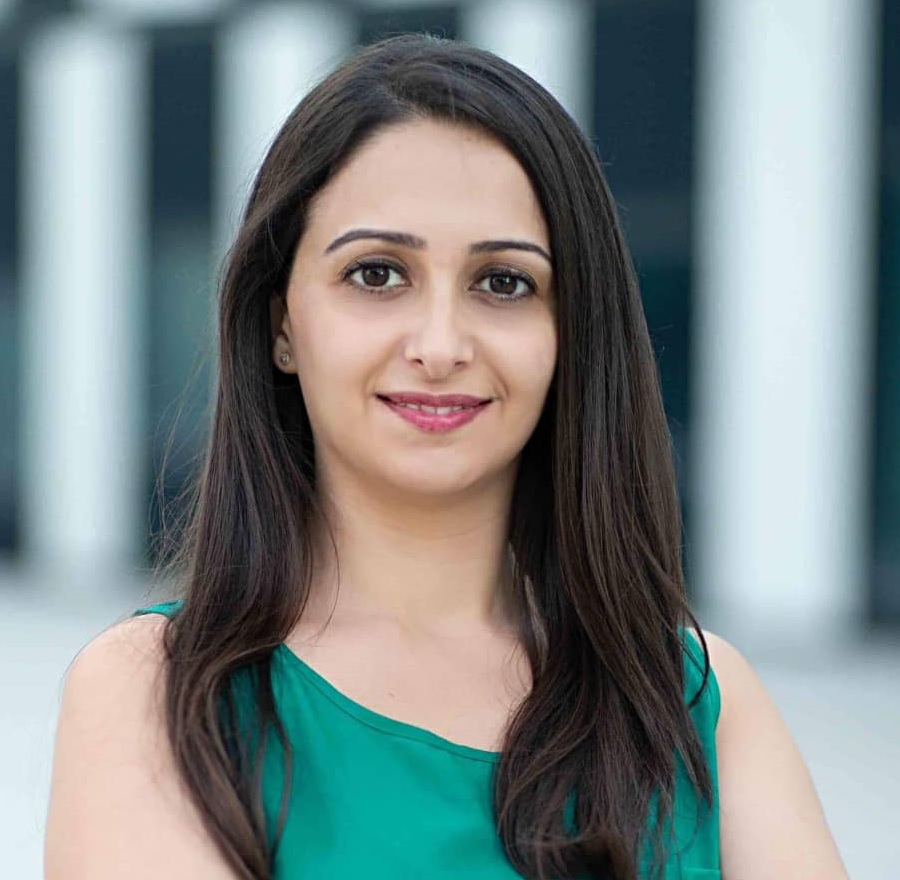 Publications
Showing entries 1 - 13 out of 13
Subasi Singh S
, Proyer M
, Atanasoska T.
Re-Accessing Higher Education:

Regulations and Challenges for Refugees in Austria and Turkey
. In ʿArʾar Ḥ, Haj-Yehia K, editors, Higher Education Challenges for Migrant and Refugee Students in a Global World. New York, Bern, Berlin, Bruxelles, Vienna, Oxford: Peter Lang. 2019. p. 297-310. (Equity in Higher Education Theory, Policy and Praxis).
---
Showing entries 1 - 13 out of 13
Talks, oral contributions