Team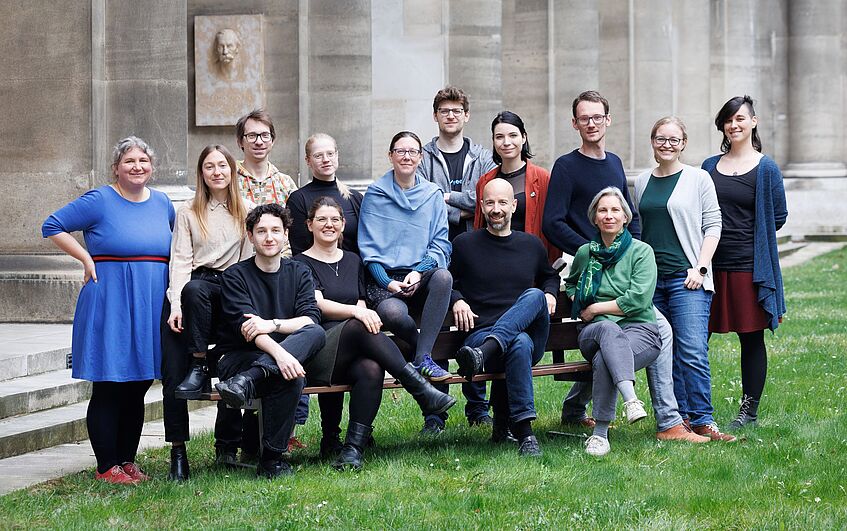 Academic Staff
Head of Group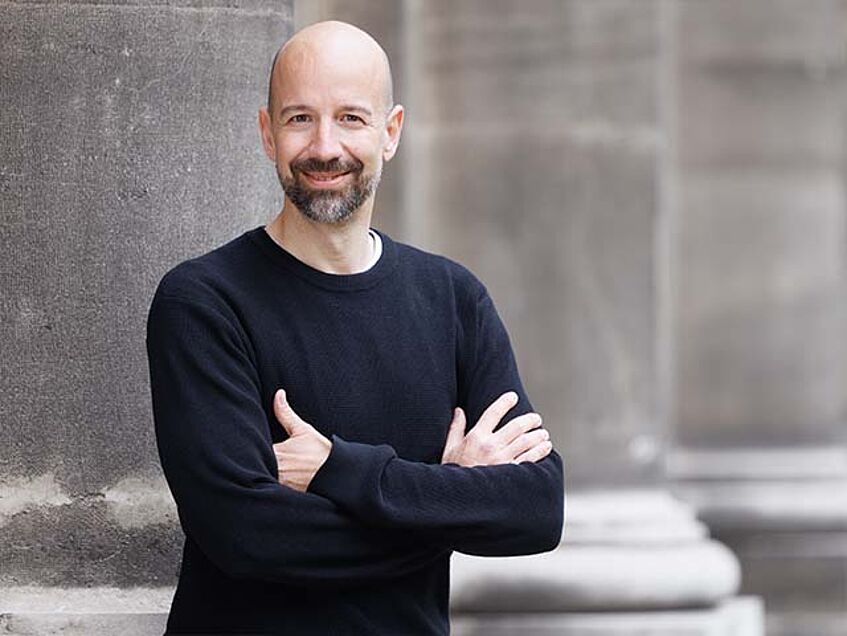 Univ.-Prof. DI Dr. Fares Kayali
Fares Kayali is Professor for Digitalisation in Education at the Centre for Teacher Education at the University of Vienna. His research and teaching are situated in the interdisciplinary field connecting computer science, didactics, and society. His research interests include user-centered design, critical aspects of digital transformation, and digital games.
Postdocs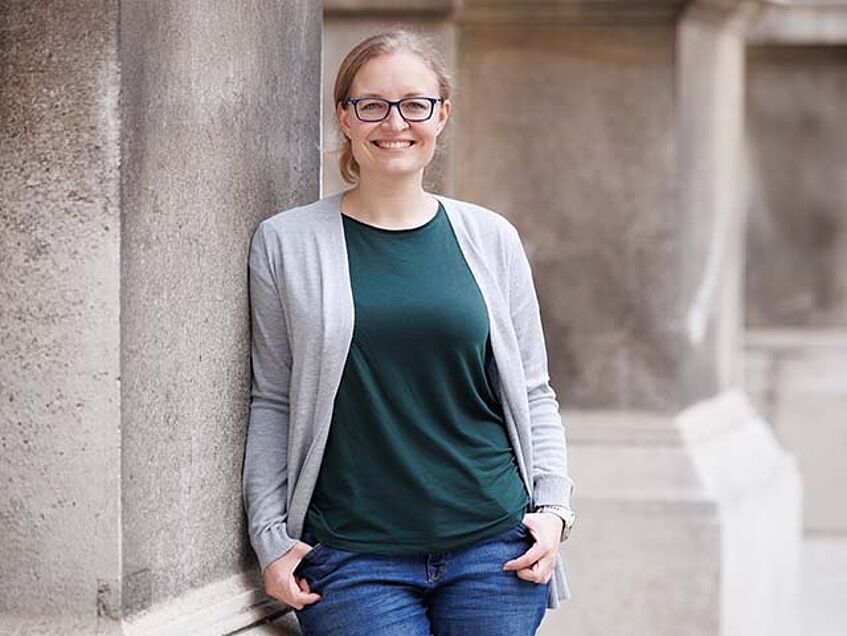 Dipl. Ing.in Dr. Barbara Göbl
Barbara Göbl is a Computer Scientist with a focus on applied, interdisciplinary research. She works in the field of serious games and technology-enhanced learning.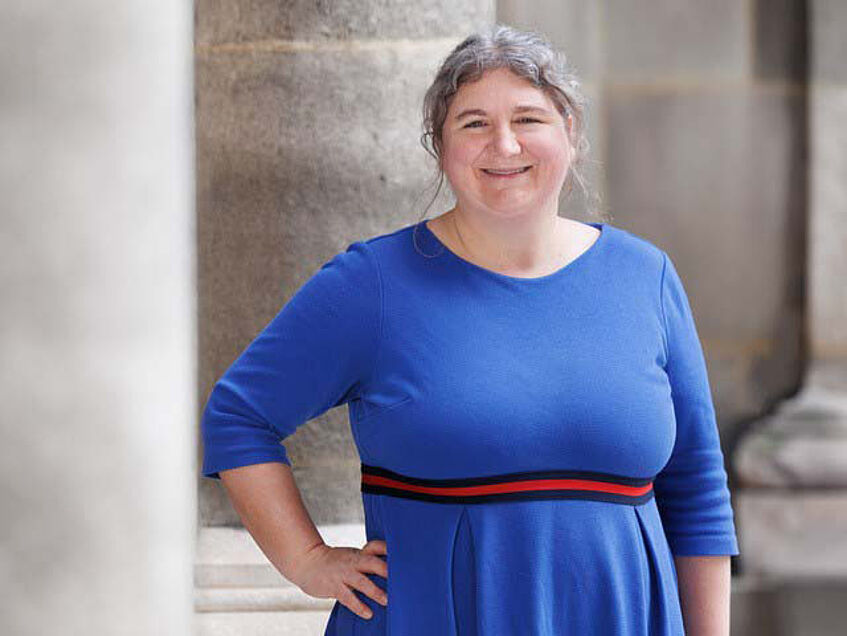 Mag.a Dr. Elisabeth Günther
Elisabeth Anna Günther is a social scientist. Her research addresses gender, diversity, and intersectionality in and through education, educational organisation and digitalisation.
Project researchers
Administrative Staff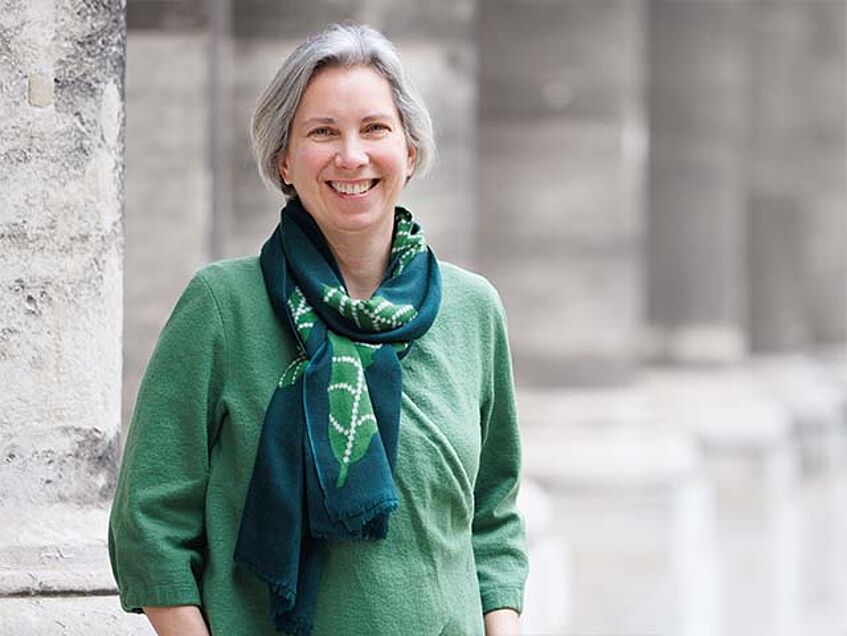 Mag.a Alexandra Miltner
Organisational assistant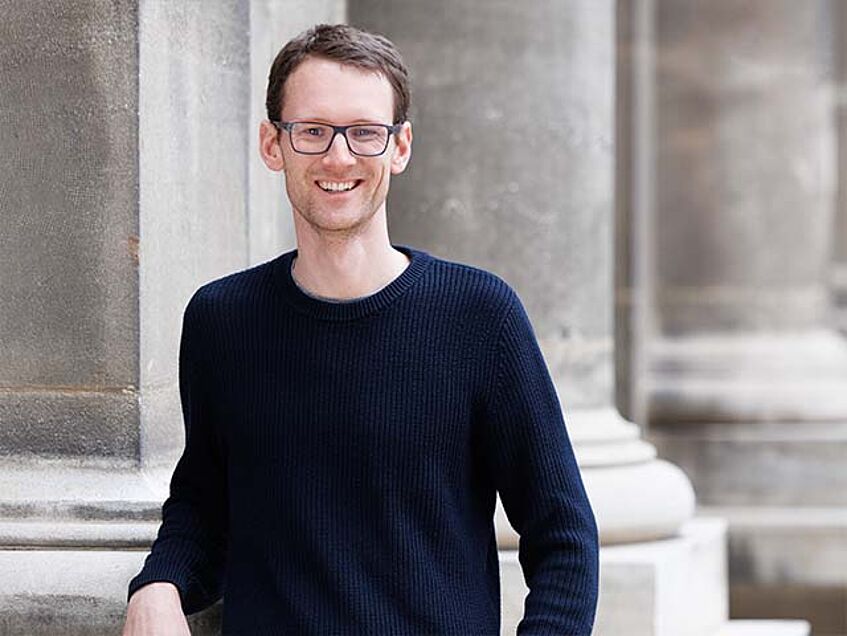 Former Team members